AIConfig is the quickest way to iterate on your genAI app.
AI developer platform for
Prototype and productionize generative AI apps. Built for engineers, not just ML practitioners.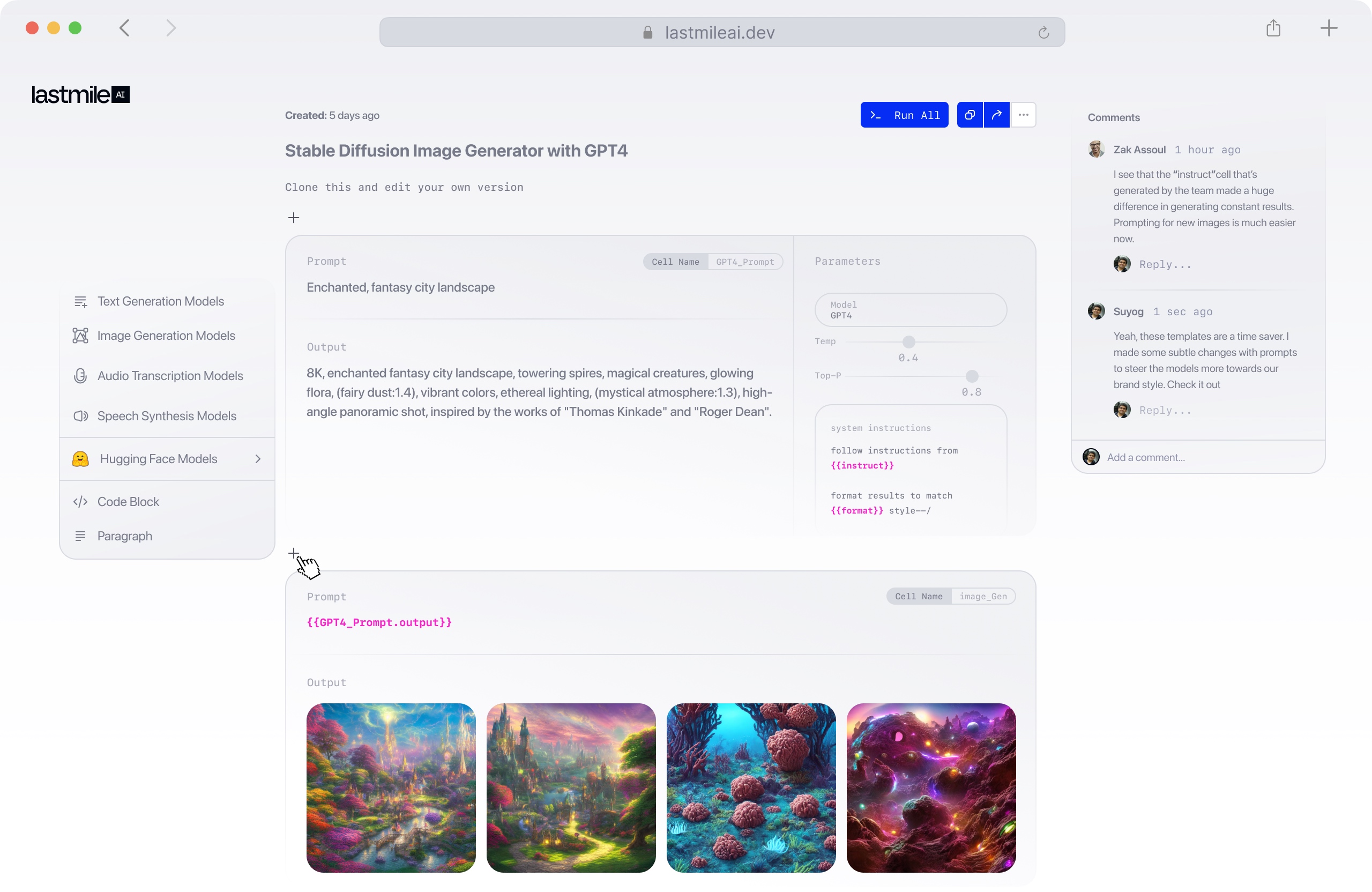 Access generative AI models, all in one place.
No more switching between platforms or wrestling with different APIs. Focus on creating, not configuring.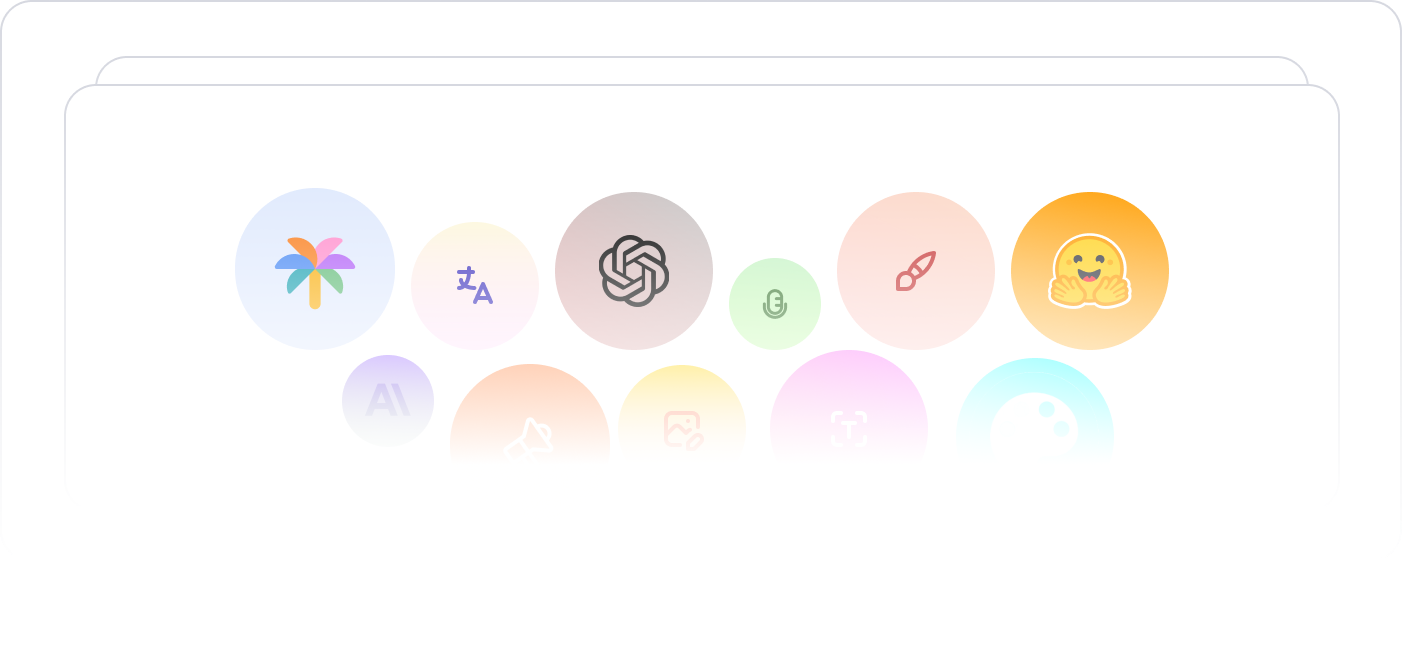 Language Models: Access GPT4, GPT3.5 Turbo & PaLM 2 for language tasks
Image & Audio Models: Whisper, Bark (Voice Generation), Stable Diffusion, and more
Hugging Face Models: Use your Hugging Face API token to access any HF models
Prototype and iterate on AI apps quickly
Build, test, and iterate on AI applications in one playground. Bring your ideas to life faster with AI Workbooks.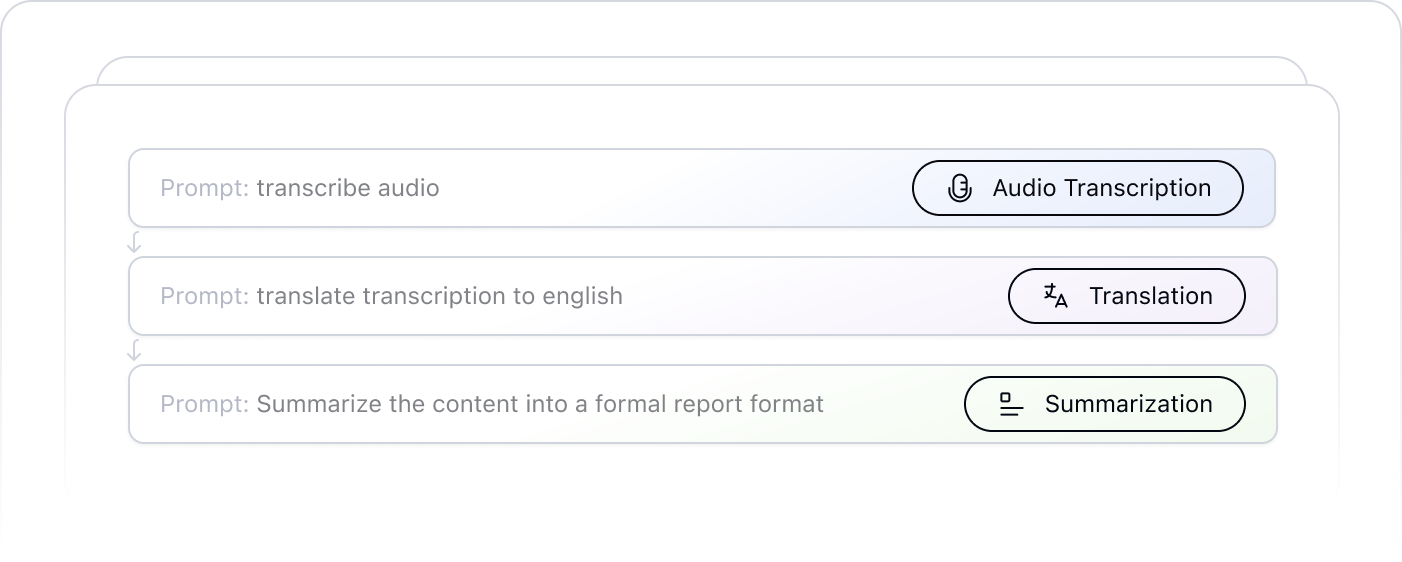 Notebook-like Environment: Use a familiar interface to prompt engineer and work with AI
Parametrized AI Workbooks: Use parameters to easily streamline your workbooks into reusable templates
Chaining Across Modalities: Create workflows by chaining model outputs from LLMs, image, and audio models
Collaborate and build with your team.
Share, comment on, and organize your AI apps for a collaborative and iterative AI development experience.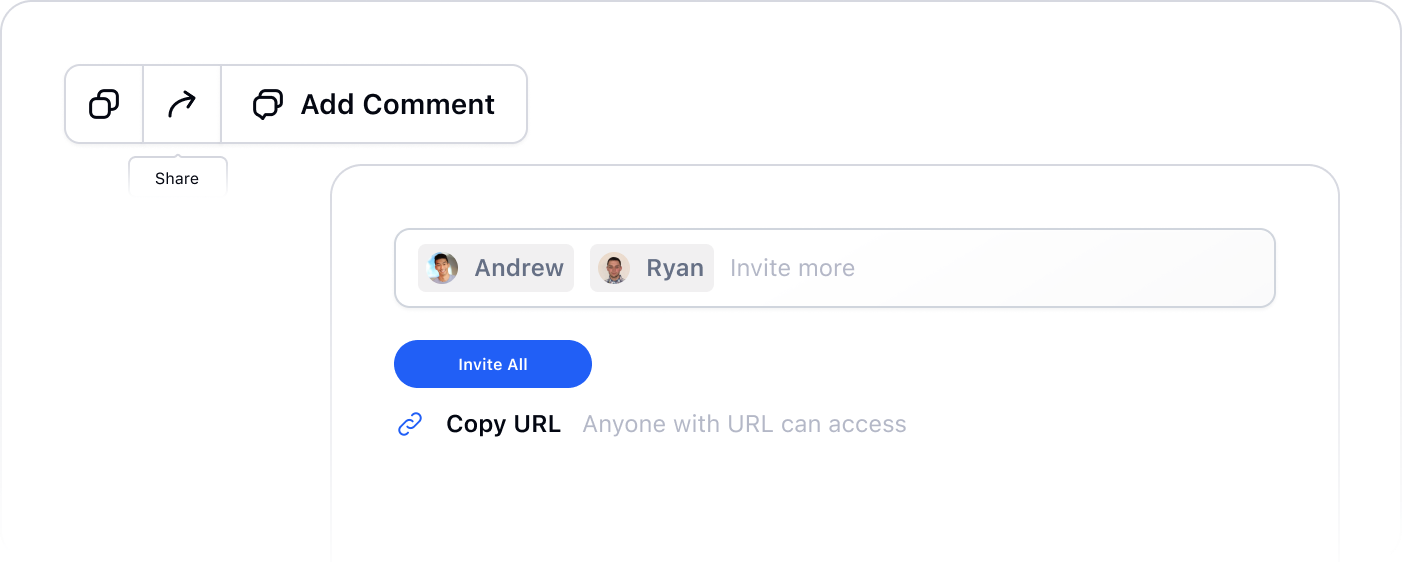 Management: Create organizations to manage workbooks amongst your teammates
Sharing: Share your workbook to the public or specific organizations you define with your team
Collaboration: Comment on workbooks and easily review and compare workbooks with your team
Build, share, and discover templates
Develop templates for yourself, your team, or the broader developer community. Get started quickly with templates to see what people are building!
Can't find what you're looking for? Create your own AI workbook for free
Get started for free
Start building for free today. Learn about our detailed pricing plans.
Text, Image & Audio Models
Unlimited Shareable Links